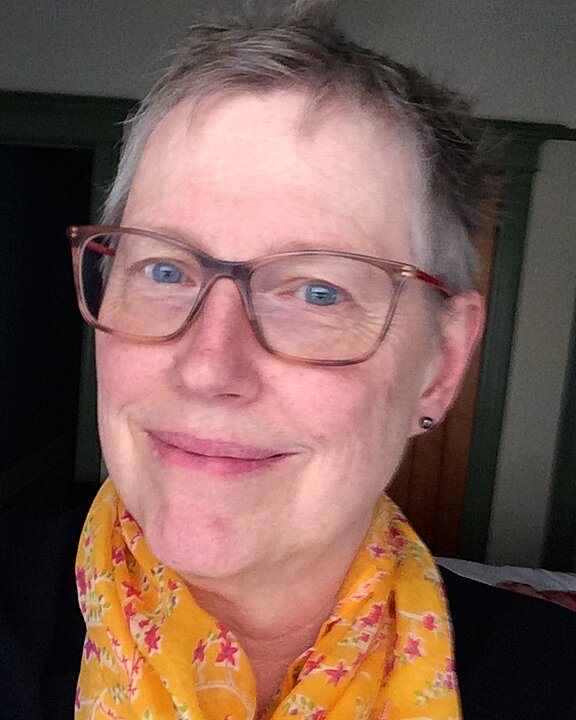 Pamela Mills
PERC Program Head, Principal Investigator (PI)
Pamela Mills is the founding principal investigator and head of the PERC Program and a Professor of Chemistry at Hunter College, CUNY. She led the team of researchers, teachers, and developers that created the PERC model, which draws from research-based, instructional practices developed by Prof. Mills and many others for the college chemistry classroom as well as from the broad research literature on adolescent learning in math and science.
Dr. Mills earned her Ph.D. from the University of Wisconsin-Madison in theoretical chemistry. After a post-doc at the UCSF medical school, she began a faculty position in the Chemistry Department at Hunter College. Although trained as a traditional research-oriented, physical chemist, her interests and passion led her into rethinking college curricula and how students learn chemistry. She redesigned the freshmen chemistry curriculum for Hunter College and was instrumental in leading the department to become one of the top 20 producers of chemistry majors in the country. She has served in many leadership roles at Hunter College, including Deputy Chair of the Chemistry Department and Chair of the Hunter College Senate, and has served on several cross-college and DOE-CUNY committees, including the NY State Regents committee to review standards and the CUNY Chancellors committee on the Teaching Opportunity Scholars program.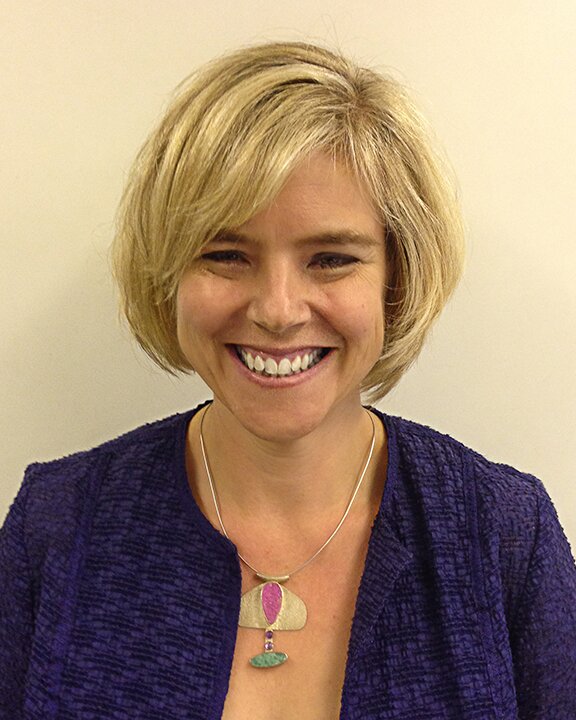 Leslie Keiler
Co-PI, Head of Teacher Development
Leslie Keiler is co-founder and head of teacher development for the PERC Program. She leads the professional development team as they introduce the PERC Program to novice PERC teachers and build PERC teachers' knowledge, skills and dispositions to teach both PERC and TAS students. Her research focuses on the PERC Program's impacts on per-service teacher, in-service teachers, and TAS.
Dr. Keiler earned her D.Phil. in Educational Studies at the University of Oxford in 2000 with a specialization in secondary science education. Her doctoral work leveraged her years of experience teaching biological sciences and chemistry in secondary schools. As a secondary school teacher, she focused on collaborative pedagogies in classrooms that served students from groups under-represented in STEM. As a teacher education professor at the University of Richmond, Pace University, and York College, CUNY, Dr. Keiler has prepared pre-service and in-service teachers to both challenge and support students in high needs schools.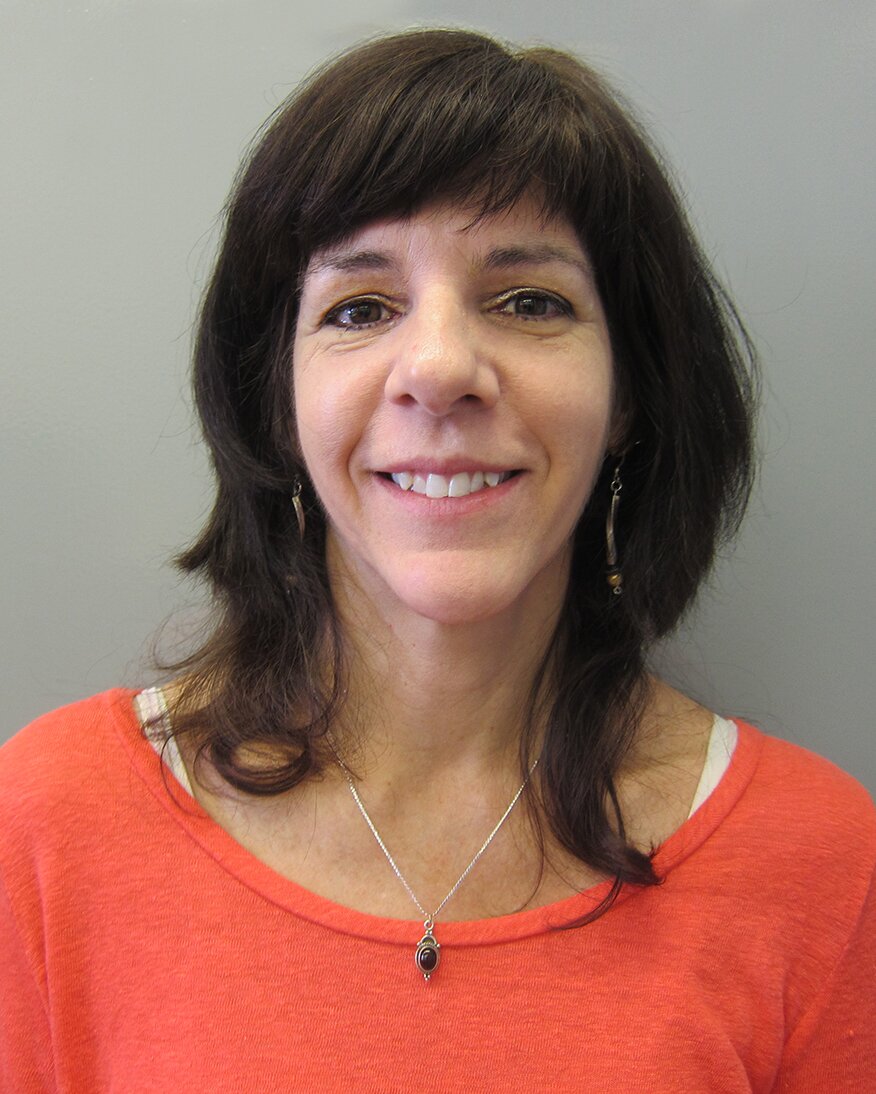 Sarah M. Bonner
Co-PI, Head of Research
Sarah Bonner is co-founder and head of research for the PERC Program. Her research involves the study of cognitive processes that underline academic test performance and their relation to the validity of test score interpretation. Her recent work focuses on cognitive and non-cognitive effects of the PERC model on PERC and TAS students. She is also involved in the expansion of the PERC model into computer science education and the study of beliefs and skills of classroom teachers that relate to their formative and summative assessment practices.
Dr. Bonner earned her Ph.D. in Educational Psychology from the University of Arizona in 2005 with a specialization in educational measurement and research methodology. Prior to entering academia, she worked in K-12 education for many years, as a teacher in programs for high-risk adolescents in Chicago and Southern Arizona, in dropout prevention and program development, and as an educational program evaluator.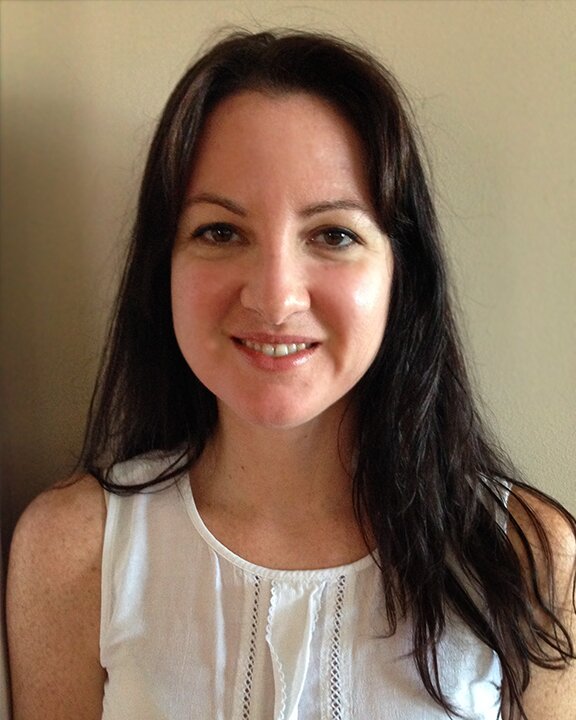 Lisa Ruscigno
TAS Coordinator
Lisa Ruscigno has been with PERC since its inception in fall 2004. She is responsible for the overall administration of the TAS to College Pipeline and is also involved with the implementation, facilitation, research, and creation of the model. Ms. Ruscigno works with College Now and CUNY Collaborative Programs to provide college-readiness opportunities for PERC's TAS. She organizes workshops, facilitates meetings, compiles data, develops materials, documents resources, aids in TAS recruitment in the schools and during the summer, and serves as the TAS advocate and point person. She also collaborates with all PERC staff and the Evaluation Team to ensure the model's fidelity of implementation.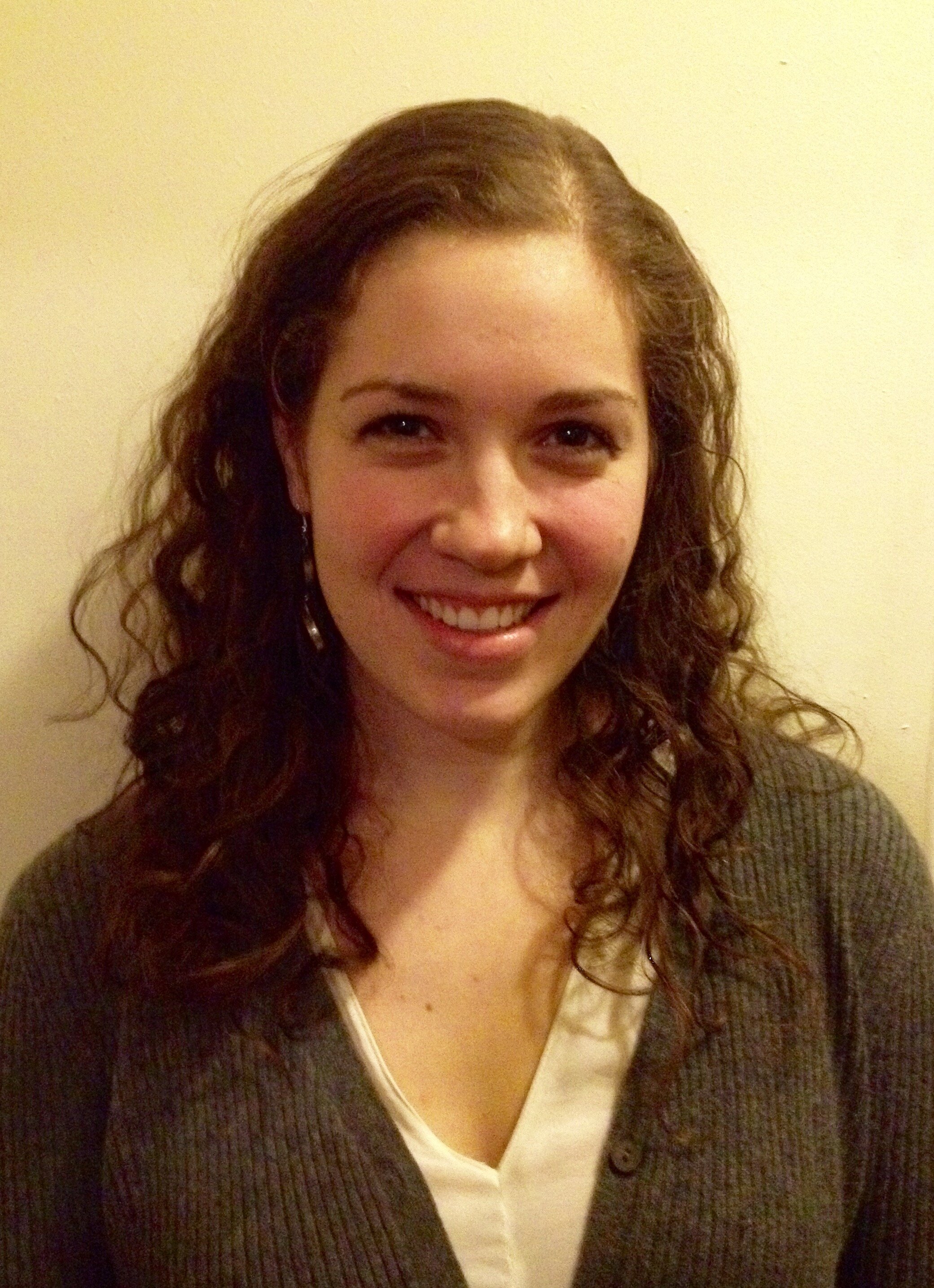 Shulamith Freedman
Sustainability and Growth Coordinator
Shulamith Freedman is the Sustainability and Growth Coordinator for the PERC Program. She communicates with new and potential PERC schools, develops leads for new sources of funding, and conducts research on future opportunities for PERC. Ms. Freedman first started working with the PERC Program as a member of the evaluation team for the MSPinNYC2 grant. After a year as a research assistant on the evaluation team, she participated in the National Science Foundation's Innovation Corps for Learning (I-Corps-L) program on behalf of the PERC Program as the entrepreneurial lead for the team consisting of Dr. Keiler and a mentor who is an educational consultant in New York City. The position of Sustainability and Growth coordinator was based on her work in the I-Corps-L program, which is designed to help grant-funded projects grow into financially sustainable organizations.
Ms. Freedman is currently working on completing her M.S.Ed. in Educational Psychology at CUNY Hunter College; she is writing her thesis on the development of the Teaching Assistant Scholars' roles and identities as TAS. She earned her B.A. from Prescott College in Social Justice Theory and Education.